Are you thinking about entering the food industry? Try to keep some cash aside for the restaurant's interior design because not offering tasty food and good service is enough to sustain in the market. There is huge competition in the market because of too many restaurants. Due to this reason, you have to be more conscious and do things that make your restaurant business stand out. You will obtain restaurant design services to eliminate stress and troubles.
When you give your guests a nice and pleasant ambiance, they love to eat your food and get a satisfactory feeling. If you do not know interior design, you can seek help from restaurant interior design firms. A professional interior designer will look up your space and suggest the right design solution. It allows you to get the best look for your business and attracts more customers in a short time. The interior design can either make or break your impression. So, you have to be careful when designing the interior.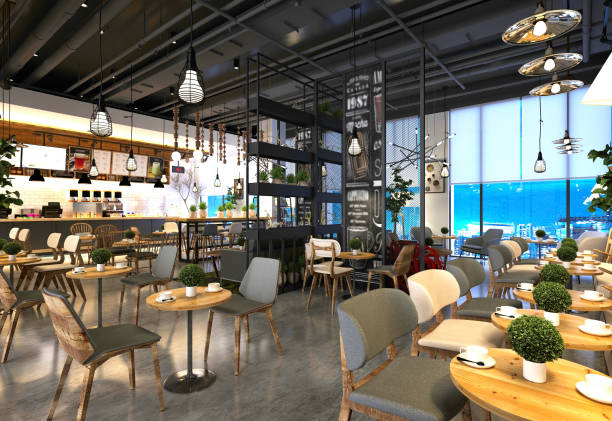 Mistakes to avoid
If you decide to design the restaurant's interior on your own or hiring experts, you have to avoid making the following mistakes. However, while engaging with the experts, you need not worry about these hassles because they know how to handle every project and provide the best solution.
Buying oversized or undersized furniture
One of the common mistakes many restaurant owners make whenever designing their space is purchasing the wrong restaurant furniture. Before shopping for the furniture, you must measure the room, and thus you will find the right option. It saves your time and money hugely. Remember that going with too small or big furniture may ruin the appearance of the premise completely.
Make sure you measure your entire room and obtain the exact dimensions. It helps you to understand which furniture piece and how many you need. Remember that flow and circulation is mandatory to give a comfortable and functional dining experience for the customers. If the dining space is crowded, then customers will never impress with your business.
Irrelevant and too many decorations
Of course, restaurant interior design is the branding tool, and it needs to be eye-catching and welcoming for the guests. But, avoid making overdo with the decorations. It does not add value to your space. Instead, it spoils your brand identity and personality. Therefore, good planning and execution is mandatory to sustain and reap success fruit in the good industry.
Write down the ideas you get and think whether it suits the space. Try to use the decorations relevant to your core business concept, and communicate your brand's personality. Ensure the decorations are easier to clean and maintain regularly because dust and grime are seen on and around the decorative items. It spoils the dining atmosphere completely.
Lighting in restaurant design services plays a vital role in fulfilling the customer's needs and expectations. Pay more attention when choosing the lighting that should be calm and refreshing. Appropriate lighting illuminates the space properly.
Never go with too dim and harsh lighting because it spoils the customer's mood even though you serve delicious food. Instead, opt for layering lighting and add secondary lighting such as floor lamps to make the space more functionally and visually appealing.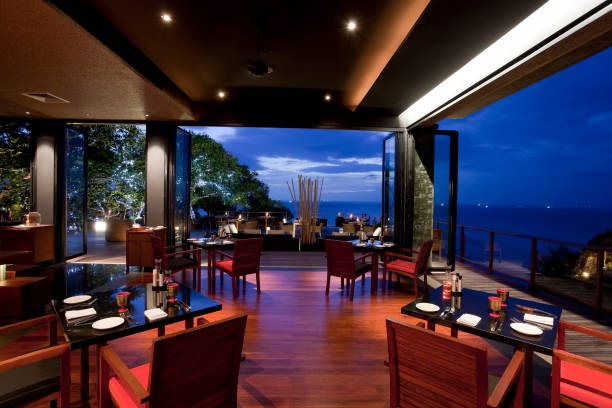 If you need expert guidance in designing the restaurant, then reach Ai Republic. The expert team is always available there to provide the best and affordable restaurant design services.