Feedback optimization is a process in which the website owner reads the comment of content for improvisation. Here you will learn how Feedback optimization can enhance the SEO performance of your webpage. The research of optimizers reveals that the words on posts provide huge supplemental content to help strengthen page rank and provide fantastic insights into how to optimize the content for next time.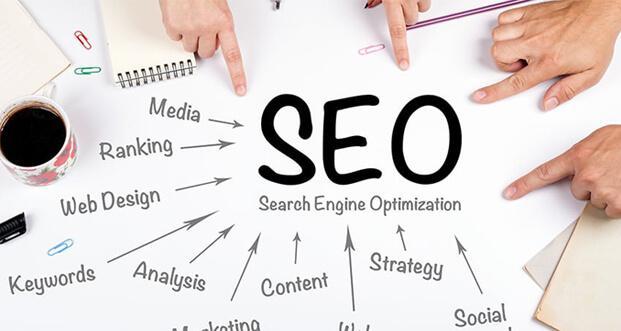 Feedback optimization is specialized to improve the relevancy of the content and user intent by evaluating the user readers' comments. It will also improve the click-through rate (CTR) by around 96% without any change in ranking position.
Process of Feedback optimization
Add call-to-action or CTAs in comments at the end of articles
CTA is the best way to get more organic traffic and better engagement on your website. All need to ask your visitors to leave their thoughts and ideas about the content. For Example, the owner can ask the user about some more ideas and thoughts about the topic you have shared through a comment.
Promote your article or any content on social media or email. Promotion on cross channels can shower so many comments from new users and those already connected to your brand.
Evaluate the comments on articles and other social media platforms 
After collecting multiple comments from the traffic, go through all the words to look at readers' opinions about your article. Do not forget to focus on the idea and suggestions that users share. Another best way to win the organic traffic is honesty; always be faithful to the perspective and values of your business.
If users disagree with your stance, they may not provide the most relevant feedback about your website. So it is better to focus on a consistent and helpful response about your article rather than singular opinions.
Change or update your articles to consolidate the idea of readers.
The primary means of this is to add the tips shared by users or remove the content that has received any negative response about the article. The ultimate goal of this is to edit the content according to the users and audience. After this editing, one can promote their improved articles for further feedbacks.
Add the Feedback optimization to the current content strategy
Keep checking your comment section on your top-rated article in the period of 3 to 6 months. Regularly incorporating users' feedback will give you a better idea to make your content fresh for an extended period. It is also known as the search success factor.
The results of Feedback optimization 
In an SEO test where the website owners were asked to read their 100 comments. Luckily some so many readers offer many suggestions and fresh ideas about the content. These comments help the readers grab new descriptions about what their users want to see and what is helpful.
Although going through the comments may sound time-consuming, it will not take more than 30 minutes to read all the comments and conjecture their suggestion and requirements. After understanding the user requirements and submitting them to the Google Search Console, the researchers experience good results.
CTR was at the best performance, and the featured snippet increased by 96% from 14.2% to 27.8%, without changing the ranking pattern of the website. Even the traffic is now increased by 21% on the page by improving keywords.
You can also own a snippet which is the best tool to enhance ranking positions. But if you haven't owned a snippet, the user's perception will still affect the performance of pages like backlinks, dwell time, and comment sentiments.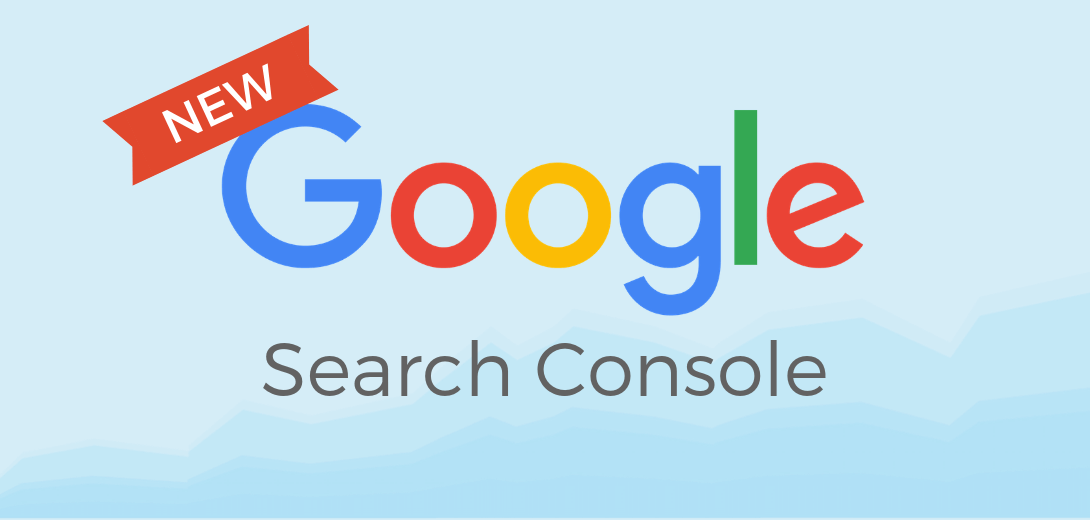 3 Best tips to get a good amount of comments
The website owners may not get a good amount of comments, and then they should follow the given tips that will surely bring comments as well as organic traffic:-
Learn with your competitors: If your web page lacks comments and social engagement, then glance at your competitor's website for common keywords. You both might be sharing the same kind of content.
Gather traffic: There is nothing wrong with asking for some help from experienced writers. Even gathering no suggestions may get back to you about those ideas you might think are good enough for your content.
Find queries in GSC: It is another best way to update your article, where you have to look at your article through Google Search Console. Here the searchers will find your topics where you need to do more research.
Besides all these optimizations, the website should focus on their audience, requirements, and what they wanted to see. The readers should create user-friendly content that prioritizes users' perceptions rather than relying on any search engine opinion. Whereas asking for feedback and taking action on helpful suggestions is the best way to get better search results for best results.