While searching for the interior designer for your property, you might feel daunted. As you are investing more in your property to make it look good, you need to check out some of the good options for your interior design. For this, you need to meet some professional hospitality interior designers who can give an excellent look at your hotel. But, how will you choose the right one for your hotel? Well, you need to ask some specific set of questions to your interior designer to choose the right one for your property. Before you make any decision, you can go through these important questions.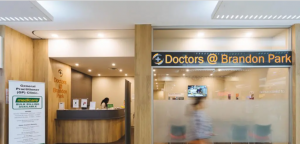 1. How can I know that you are a professional Hospitality Interior Designer?
Generally, the hospitality interior designers are not similar to any other interior designers. They used to have specific technical skills, formal training, and experiences in executing bespoke structural visions. And these professional interior designers demonstrate their experiences, knowledge, and skills through a work portfolio.
Thus, it will be easy for you to understand the design of your property. A professional interior designer explains each and every detail of the design. If you don't get the technical drawing or design in one go, then you can ask them to explain you. Likely, you can better able to understand their technical experience and knowledge in the interior design work.
2. Can you tell me about your previous other hotel projects?
In the previous years, there were no differences between the commercial design and the hotel interior design. But the time has gone, and many new trends have arrived in the hospitality industry. This can be better explained by a hotelier by how unique needs are making the hospitality industry more unique.
Here, a hotel designer can better understand the cross-section between meeting the commercial space's technical requirements by inviting space and creating a warm space that can attract the attention of the guests. Therefore, You need to have an interior design companies who can provide work details about their other hotel projects.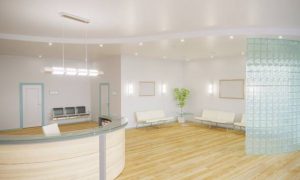 3. Can you provide a predefined designed style or a unique aesthetic?
Usually, clients have different preferences for the interior design of the hotel. Some have demands to work with an interior designer to find a unique aesthetic, while some look for the hospitality design companies to get a predefined style.
Here, a reputable designer can be beneficial for you as they can provide both services based on the client's demand. These professionals ensure to meet your vision by following many principles. A professional team of designers looks into various factors like colors, textiles, ambiance, and functions while designing a space.
4. Can you work within my budget?
A design budget is essential to approach with a transparent and realistic approach. A professional hospitality interior designer can give you feedback if the design budget does not fit with the spiration of the client. Also, they provide design spaces that meet your budget requirements.
5. How much involvement do you need from my side?
The main aim of paying for an interior designer is to outsource the skills, knowledge, and time that are essential to creating a beautiful, tailored, and functional space. Thus, a professional tries to do everything possible for your hotel, but you need to ensure how much involvement is needed from your side so that you can be ready for that.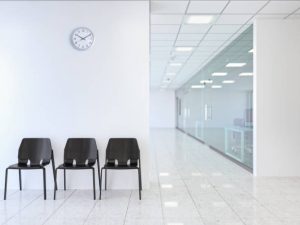 Therefore, you should go to a professional designer team who can meet your aspirations and needs.
Ai Republic is a Melbourne-based hospitality interior design service provider that offers comfortable and stylish surroundings to your property. They have the involvement of many professional hospitality interior designers who can ensure your property looks glamorous at an extensive level.