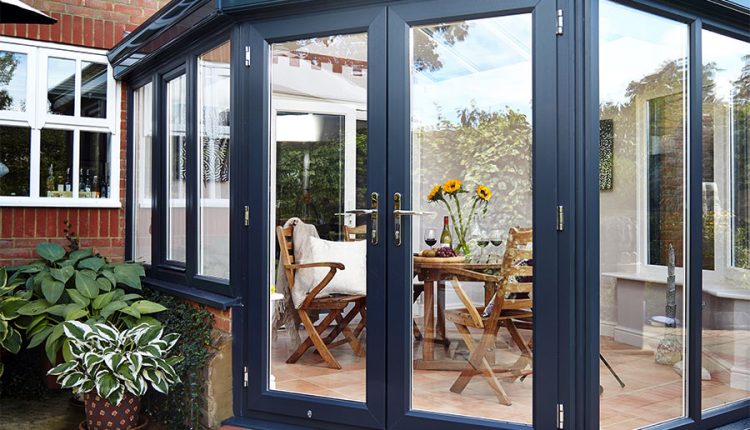 Double Glazed Windows for Better Energy, Efficiency and Security
Double glazing windows and doors are optimal for various climate conditions like warm & cold climates. The main reason why they are good in many different climate conditions is that they are highly energy efficient. They help maintain the temperature indoors making it ideal for winter conditions and since they also keep the heat out it is ideal for summer as well. In fact, there are several benefits of opting for double glazed windows as mentioned in this article. It is better than the single glazed ones which have a single pane while this has two panes of glass. This also means that it is more secure since they are very strong. This article goes on to explain the benefits of using double glazed windows in Tasmania.
Double Glazed Windows for Better Energy Efficiency & Security
It is a good idea to opt for foraluminium windows and doors since they are more energy-efficient. It might also be that you are designing a new place and are searching for the best windows or doors to install. One of the main reasons for poor heating in a house is because of the loss of heat. This is not the case as far as the double glazed windows are concerned since these have double panes, unlike the single glazed windows. Besides which they are also more efficient as compared to other windows thus helping you save on the cost of heating during winter.
It acts as a good insulating material helping reduce the energy bills. Windows and doors have an efficiency rating in several countries. For example, in the UK there is the WER rating that helps provide accurate rating guidance. Australia too has a similar rating, like the Window Energy Rating Scheme (WERS) which applies to all kinds of doors and windows including aluminium windows. Double glazed windows tend to have a high rating thus helping make a home more energy-efficient.
Listed here is why this is more energy-efficient and secure:
They are stronger with more rigid frames, making it harder to break into.
Since they consist of double panes, they act as a very good deterrent to all intruders.
It is a way to ensure peace of mind while on a holiday since it keeps your house secure.
They can be locked from the inside and the glass is also very tough; making it almost impenetrable.
Since they are energy efficient, they are ideal for both summer and winter weather conditions especially to help reduce the energy bills.
It consists of multipoint locks and bolts making them impenetrable.
Other Benefits of Double Glazed Windows
It is highly beneficial to opt for this type of windows as mentioned here:
As the name suggests it has two panes with space between them, this helps insulate the inside from the extreme temperatures outside and also reduces the level of noise pollution.
These windows are also aesthetically appealing and can fit any type of decor.
It is quite common for condensation to occur in the case where moist air inside the house is exposed to a cold window during winter. The double glazed windows help prevent this from occurring in most cases.
They help prevent damage due to UV rays from the sunlight which can potentially have a damaging effect on the furniture and people inside. Direct and prolonged sunlight can result in fading the furniture and other items; this is not the case with these windows.
This type of window is also easy to maintain.
Double glazed windows are the best choice for all types of houses and offices since they have a lot to offer like thermal and sound insulation as well as a high level of security.